About Us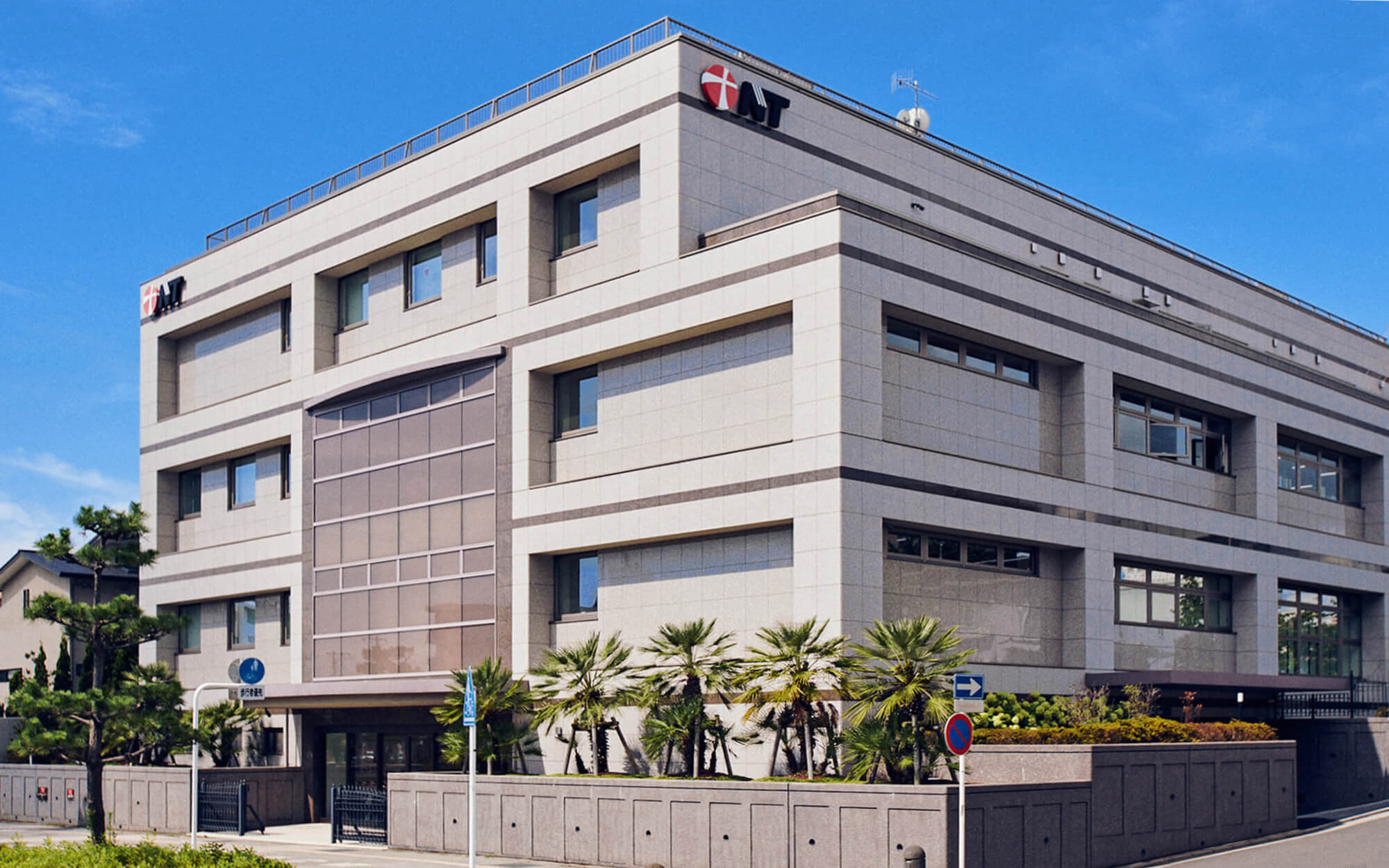 Quality Policy and Environmental Policy
Quality policy
We will fulfill the social significance of our corporate philosophy, "Connect and Vitalize the World," ACTIVATE, "and innovate connection technology to realize valuable products for our customers around the world. We design, develop, produce and sell products such as terminals and connectors that have high customer value, and provide products that are responsible for creating the future.
Customer satisfaction In order to meet the ever-changing needs of the market and customers and to provide optimal products (quality, development, price, delivery time), we aim to become the best partner by "gaining the trust of customers based on quality first".
Continuous improvement of business We will create stable quality from the stage of product design and process design, evaluate the effectiveness of the quality management system and provide products that conform to requirements, work on continuous improvement, and practice "perseverance" toward solutions thoroughly.
Improving competitiveness We aim to be a strong and competitive company with the ability to "move immediately" by grasping the changing world quality, cost, and delivery time of each employee and constantly striving for improvement activities with an awareness of speed.
Employee education In order for each employee to develop as a "person" who has "professional awareness," "sincerity," "humility," and "the ability to persevere," and can think about what to do to be useful to others, we will continue to develop self-development of knowledge and awareness, and educate human resources who can make the maximum contribution.
Environmental policy
Our corporate philosophy ("Connect and energize the world "ACTIVATE"") is not only to connect technologies, but also to connect people, companies, the environment, and society to contribute to the realization of a society where the world is full of vitality. For this reason, we have a high awareness of the connection between our business activities and the global environment, and as a business person and as a "person" first of all, we always think about what we should do to be useful to others, local communities, and the environment, and in order to create a sustainable society, we will conduct business activities of designing, developing, producing, and selling products that take the global environment environment into consideration.
Environmental management system We will promote global environmental conservation activities by accurately grasping the impact on the environment through an organization and structure that can put this environmental policy into practice.
Continuous improvement, reduction of environmental load and prevention of pollution We will build and maintain an environmental management system, conduct internal audits, and make continuous improvements through management reviews.
We aim to reduce the environmental load and prevent pollution by recognizing and evaluating the impact on the environment.
Compliance with laws and regulations and other requirements We will comply with laws and regulations.
We comply with customer requirements regarding the environment and green procurement standards.
Efforts for environmental objectives and goals We will set and implement objectives and goals that reflect our business activities, and review them on a regular basis.
1) Design and development of environmentally friendly products (miniaturization, ease of replacement, compliance with green procurement standards, etc.)
2) Harmony with the environment for building a sound material-cycle society through recycling, reuse, etc.
3) Promotion of energy saving activities
4) Promotion of decarbonization activities