"ACTIVATE"
"Energizing the world through connectivity"
Nippon Tanshi's world leading connectivity products propel people to realize their dreams and goals around the world.
NEWS & TOPICS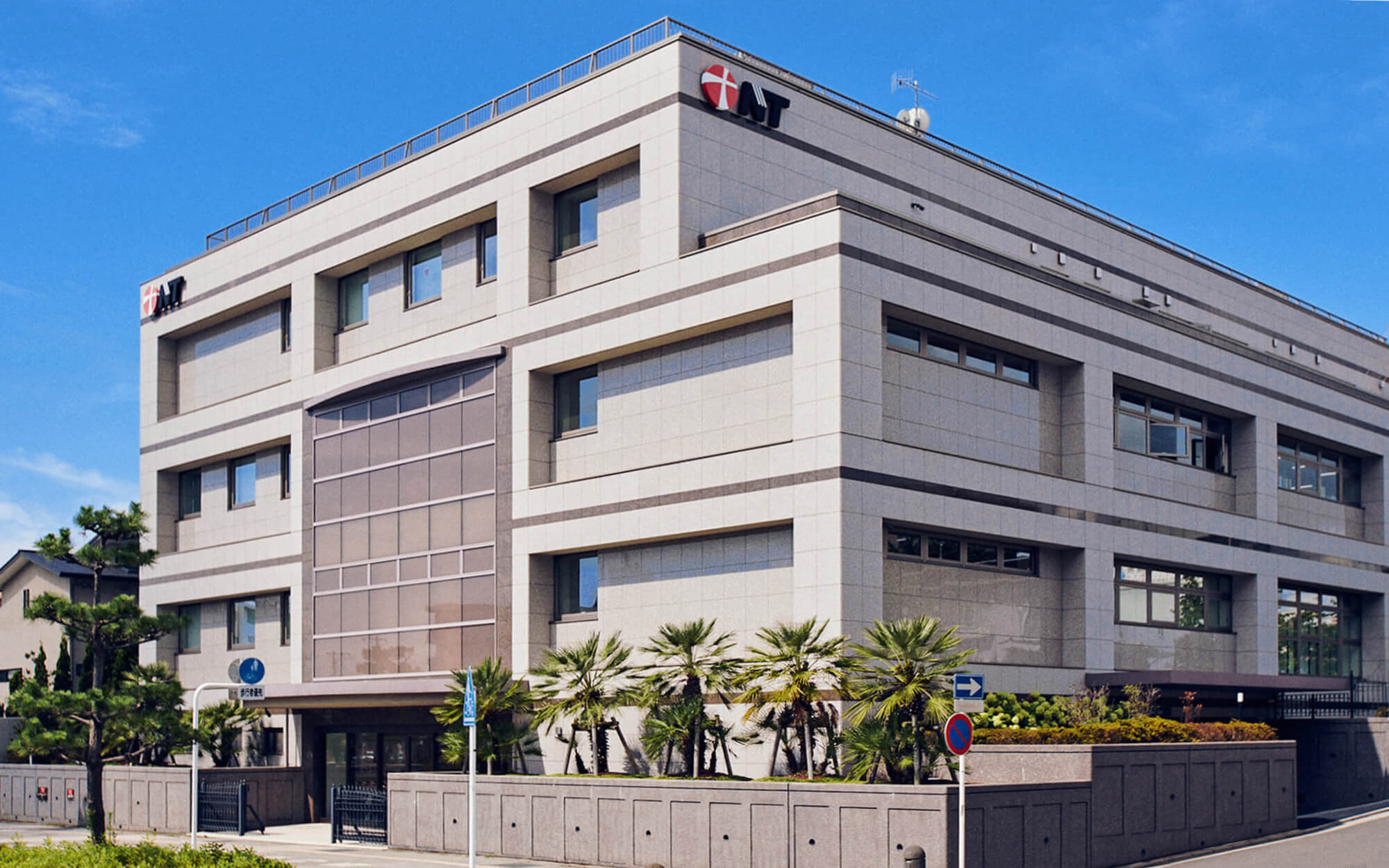 COMPANY
Energized.
To create a better future.
Not only to connect technologies, but also to connect people, companies, the environment, and society in order to create a future full of vitality.
In accordance with our corporate philosophy, "ACTIVATE", we at Nippon Tanshi's are highly conscious of the need to protect the global environment, and we are also actively contributing to local communities and taking action to create a sustainable society.
PRODUCT
We will continue to pursue innovation in connection technology and optimal quality.
Since its founding, Nippon Tanshi's has aimed to develop and manufacture products with reliable quality that will usher in a new era of terminals and connectors.
To achieve this goal, each and every one of our employees is always striving to develop technologies that pursue customer value with flexible ideas and vigorous action, and to create products that will build trust.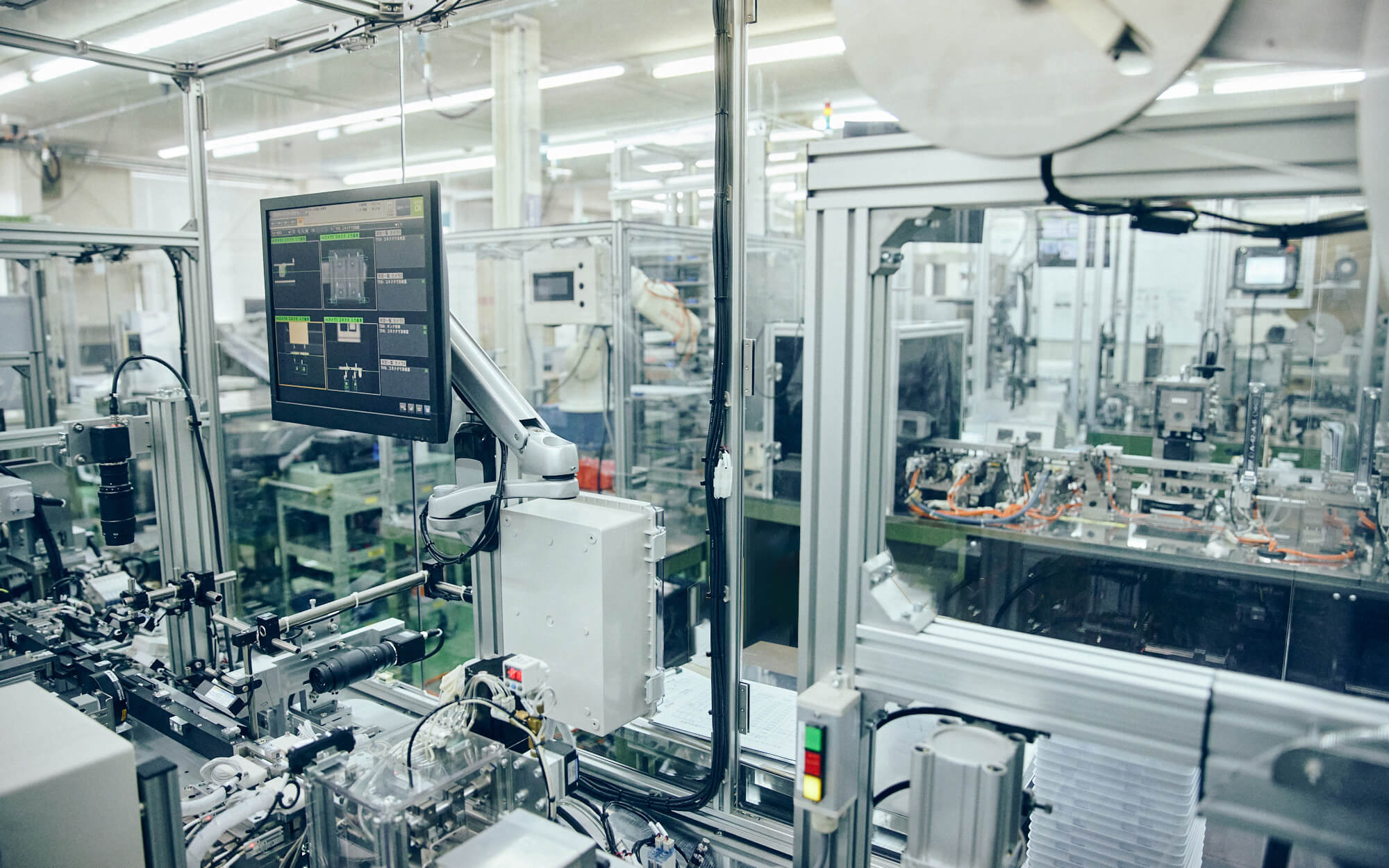 TECHNOLOGY & QUALITY
Putting Quality First.
We will continue to challenge innovation in manufacturing.
For more than half a century since its establishment, Nippon Tanshi has been manufacturing products with quality as the top priority.
In addition to our domestic factories in Oiso and HANAIZUMI, we also have production bases in China, including Beijing, where we work in close cooperation with domestic and overseas bases to deliver products that meet the trust of our customers.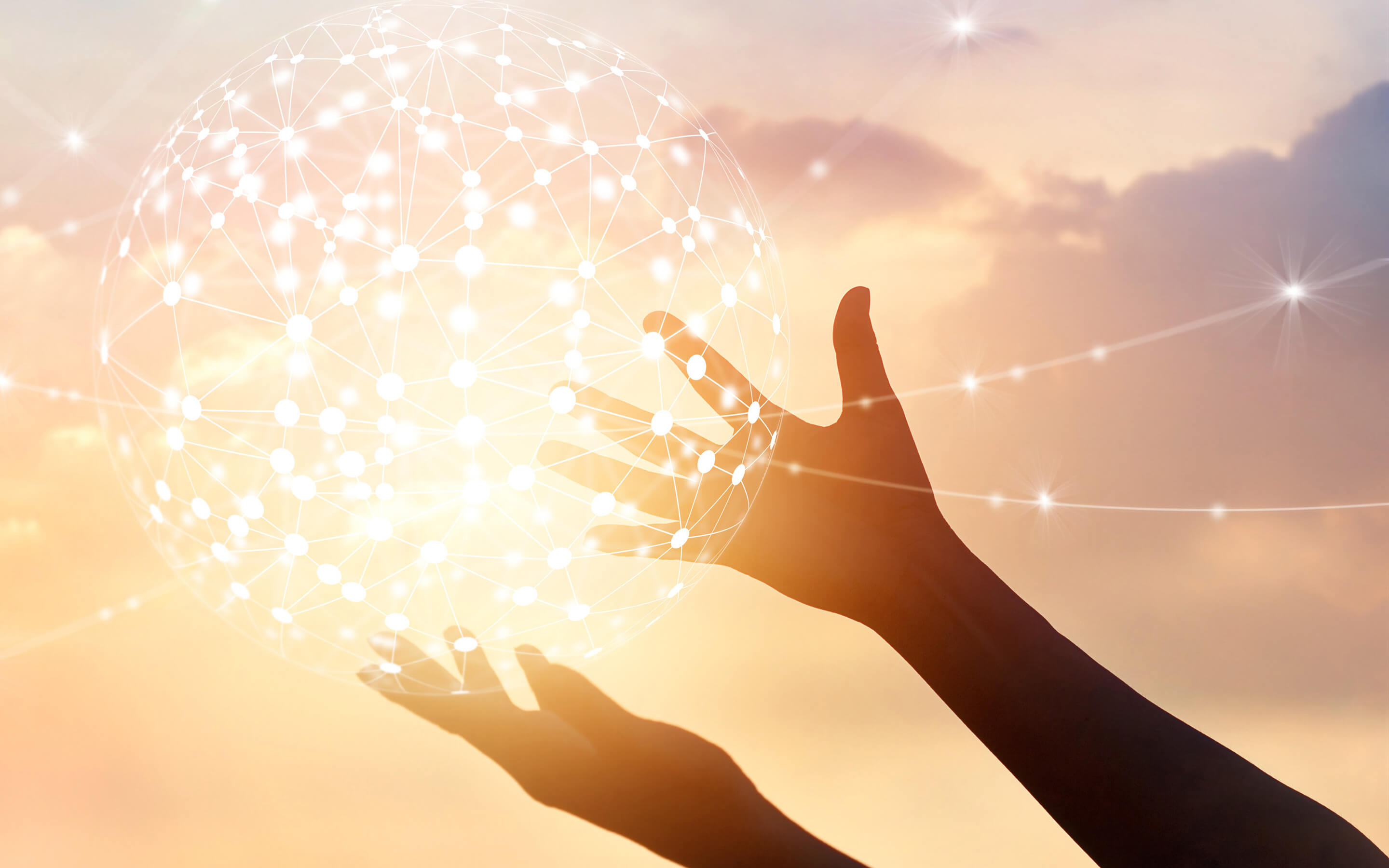 NETWORK
Our global collaboration system enables us to quickly respond to customers' needs from design and development to quality control.
Nippon Tanshi Group's offices in Japan and overseas are always connected via video and web conferencing.
We share information and respond swiftly to customers' needs in planning, design, development, order placement, prototyping, evaluation, mass production, shipping, and quality control throughout the entire process.