About Us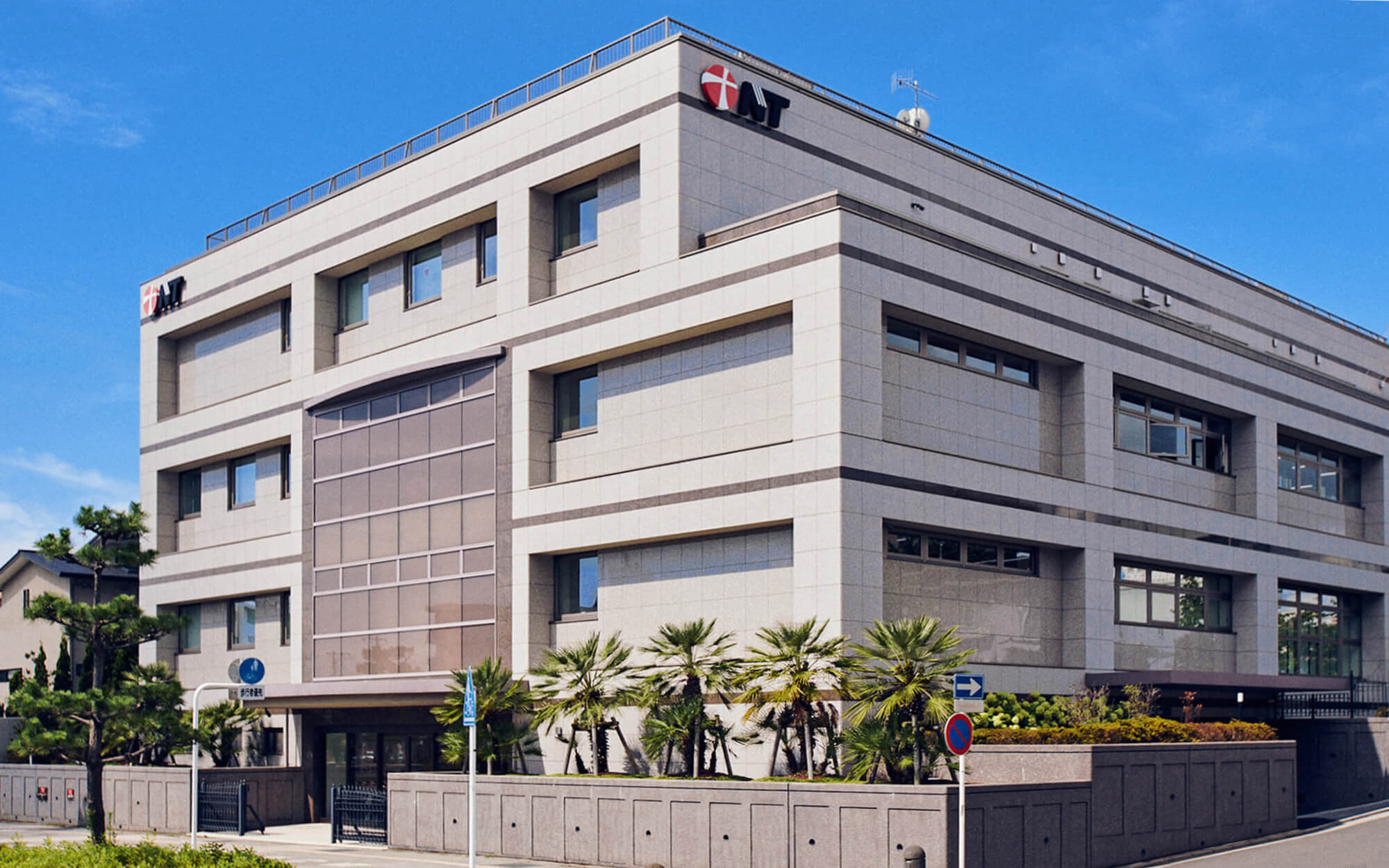 Corporate Philosophy and Action Guidelines
Corporate philosophy


We at Nippon Tanshi not only connect "technology" but also "people, companies, regions, and countries" through "connecting business", and not only "flow electricity" but also "want to energize the world". It is a corporate philosophy with a lot of thought.
By innovating connection technology, we want to realize valuable products that are the dreams of our customers and developers, and bring vitality to the lives of those who have them.
By connecting technology, people, companies, society, and the environment, we want the world to be full of vitality.
Each and every employee strongly sympathizes with these thoughts, looks at the world, and does work that is responsible for creating the future and that is influential.
Through the "Connecting Business," we will contribute to the realization of a vibrant society around the world.
Action Guidelines
Pursuit of customer satisfaction.

We will improve the product value of our customers by making optimal proposals (quality, development, price, delivery time) for customers who continue to make progress in response to changes in the environment.
We put customer satisfaction first and strive to be the best partner at all times.
Crafting and studying as a professional.

Each and every employee creates quality as a professional and contributes to society, not only for our customers but also for our business partners in the workplace.
And, in order to remain professional, I will continue to improve myself every day.
Speed and action.

We capture information on the ever-changing world, make sufficient preparations, and execute it at the optimal timing.
To that end, we are always aware of speed, and our motto is to "move immediately."
Judged as a "person". Sincerely and humbly.

The most important thing is the judgment as a "person".
Growing up as a person with "honesty" and "humility" who earnestly thinks about what to do to help others, including customers.
We value the trust we have built. And we bring up such "people".
The power to go through thoroughly.

To meet customer needs, we will realize what does not exist now and enable what seems impossible.
In this way, we will thoroughly face the solution and practice the "power to accomplish" and the "power to go through".