About Us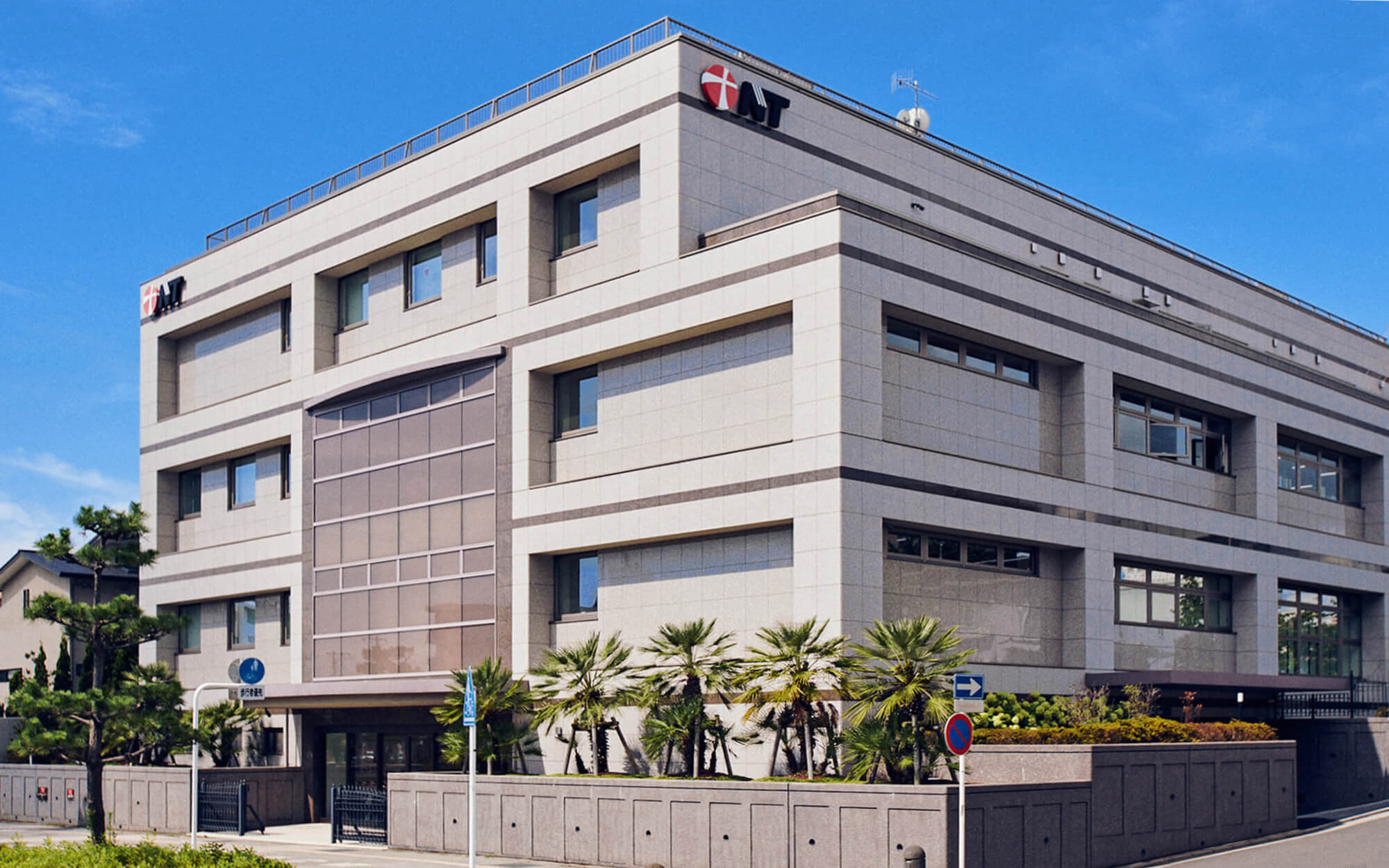 CSR
To create a better future.
Everyday Nippon Tanshi connects not only technollogies, but people, companies, and community to create a better future. We have a high awareness in environmental conservation and actively making contribution to local communities.
Greening campaign.

Our Hanaizumi Factory: one of our production facilities established in 1985, is located in Iwate-prefecture. We commit heavily on conserving environment around it. Since its establishment, every employee has worked on the greening campaign, and won 2002 most greening factory, awarded from the Prime Minister.
Making a contribution as a community-based company.

Each employee is actively engaged in volunteer work such as beach clean, neighborhood clean, and animal welfare, to be a part of society.
Youth development activities through sports promotion.

To ensure a bright future for our next generation, we also sponsor local sports team and host events for kids.